Ophthalmologic Network Organisation (ONO) is a Swiss group with more than 30 years of experience in the ophthalmologic sector.
Our objective and the will of our teams is to provide the best care adapted to the vision and eye health problems of all patients, to listen to them, and to allow them to benefit from the quality of our care, in a welcoming and efficient environment.
ONO comprises a team of senior professionals with extensive knowledge and expertise in the ophthalmology sector.
Our management team develops and implements strategies designed to provide sustainable business growth for our network and our partners.
Holding
Bernard Büschi
President
Thierry De Mitri
Member of the board
Georges Gard
Member of the board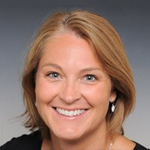 Séverine Allirol
Chief financial officer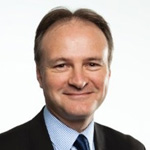 Jean-Yves Leroux
COO
Managers
Jésus Perez
Geneva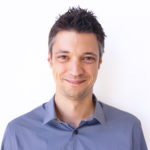 Raphaël Martin
Geneva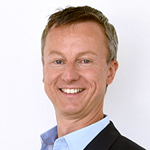 Lucas Todeschini
Zurich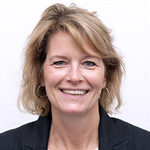 Claudine Huff
Lausanne
Jean-Michel Savioz
Sion
Audrey Vincent
France
COROS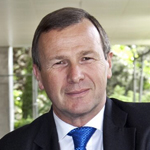 Jérôme Bovet
CEO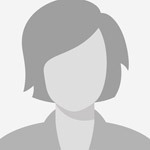 Laurence Lambert
Account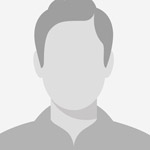 Rafael Lopez
Account
Arnaud Diette
Corporate identity